Resellers receive special treatment from IVOVITAL®.
Pharmacists, food manufacturers, etc. need to purchase large quantities as standard practice. With the IVOVITAL® reseller programme, you can do this with our help! Please note that our reseller prices do not apply to private individuals.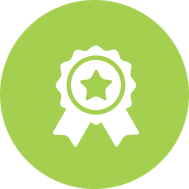 Special discounts
As a reseller, with IVOVITAL®, you will receive special discounts on all articles in our programme. You will get various discounts for buying in bulk – the more you buy, the lower the price per unit will be.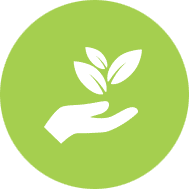 Individually tailored offers
Do you need quantities of lecithin which are not standard practice for the industry? Would you like an individual offer which is tailored to you and your situation? Fill out the form below and our customer service team will be in touch.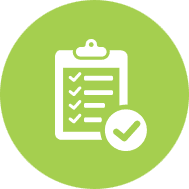 Advertising material
If you would like to advertise our lecithin even further, we will of course take you under our wing. Displays, posters, flyers, etc. – just tell us how much you need of each item. It goes without saying that you will receive all of this for free and it will be delivered to you free of charge.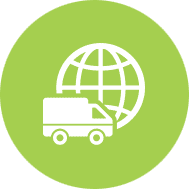 …and much more!
As resellers, at IVOVITAL® you will have a personal consultant who will be on your side even when it comes to requests which are a bit out of the ordinary. Need something which you cannot find in our shop? Got more than one delivery address? Just talk to us.
So that we can arrange an individual offer, please fill out the form below.
Our customer service team will be in touch as soon as possible.
This request is completely non-binding and there is no obligation to place an order.
Please take note of our terms and conditions.